Checkerboard for the bricks color blobs: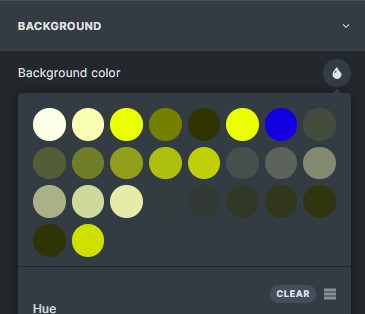 Wider input boxes
Stretches the input boxes to be better suitable for variables.


Bigger margin/padding clicking target
Sets the height of the margin/padding input boxes to 100% so your right-click to trigger the cheat sheet does not need to be precisely in the middle.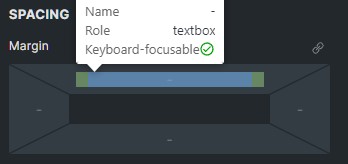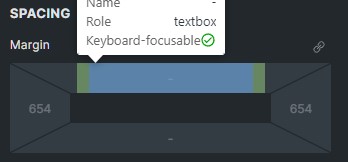 Remove option to change padding/margin via dragging on the canvas
This setting removes the option to change the padding or margin via dragging, when you hover near the edge of an element. This prevents unintentional spacing changes if you, for example, just want to drag an element.